Friends Collective Feature: Haby Barry
Oct 13, 2021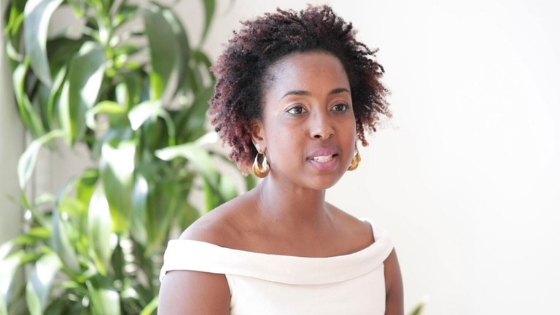 By Haby Barry, Marketer, Mountains Wave Marketing
We are over the moon to have Haby as part of the Friends Collective. She brings a level of professional experience and marketing expertise that helps drive our clients forward. Not only can she run anything from email marketing to HubSpot management to website copy with complete autonomy, but she does so with style and grace. Continue reading below and get to know Haby even better...
Originally from New York, Haby sought a new beginning in the Bay Area, calling Oakland, California home for over 7 years, arriving with a wealth of experience in media, advertising, and music. In San Francisco, Haby worked for tech and media companies including UBM Tech (now Informa) and Vevo. Over the past couple of years, Haby has focused on developing her jewelry line, Fulaba, and more recently marketing consulting through her business, Emane Marketing primarily consisting of digital marketing, branding, and content development. She recently published and co-authored a photography book, entitled Women of the African Diaspora.
Haby is an avid traveler having visited several countries across Europe, the Middle East, the Caribbean, and Africa. She is a lover of the arts and diverse cultures with a great appreciation for live music and authentic cuisines. She also embraces an active lifestyle and has completed two triathlon races. She is proficient in French and conversational in Japanese and Spanish.
Haby is a first-generation American of Fulani descent whose parents emigrated from Guinea, West Africa. The Fulani are an ethnic group that are all across sub-saharan Africa and now the globe. Haby founded her jewelry line, Fulaba, to bring authentic Fulani and Fulani-inspired jewelry, along with the story of the tradition in a beautiful way, and has since expanded collections.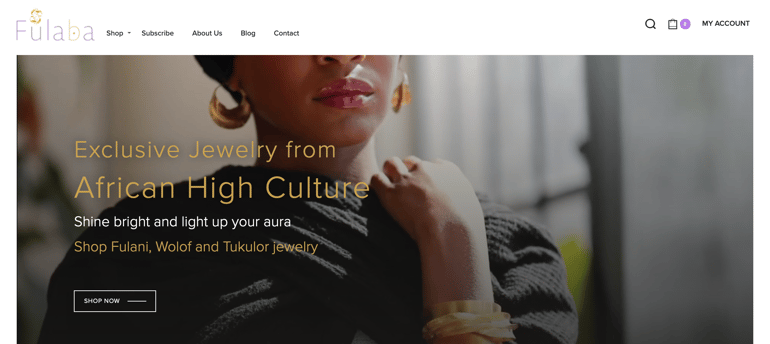 Fulaba provides statement jewelry connected to and inspired by African High Culture. Fulaba has been featured in Essence, Allure Magazine, Refinery29, and more. Fulaba jewelry has been worn by celebrities and influencers, including Alicia Keys and their collections include Fulani jewelry made in Guinea, Wolof and Tukulor jewelry made in Senegal, and signature jewelry made in the U.S.
Haby is now based in Los Angeles after a brief stint in San Diego and enjoys rollerblading at Venice Beach. Haby holds a Bachelor's of Music degree from NYU where she graduated cum laude studying Music Business.
Interested in joining the Friends Collective? We've got plenty of work to go around! The Mountains Wave Friends Collective is open to all marketing adjacent freelancers, solopreneurs & creative agencies. Click to Join!