Professional Life
Friends Collective Feature: Jaden Oluwayomi
May 31, 2022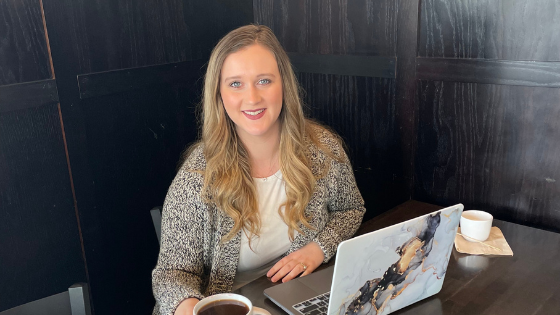 By Rebekah Bibee, Social Media Strategist
Meet Jaden Oluwayomi, our newest member of the Friends Collective — and a college friend of mine!
In the interview below, we reconnect and talk about all things social.
Hi Jaden, tell us who you are!
Hi, my name is Jaden Oluwayomi and I'm the Principal Strategist and Founder of Journey Digital Solutions (JDS).
At JDS, we take on your goals as our own to create successful social media strategies that build community online and lead your audience through the buyer's journey. We develop each campaign with the inbound marketing methodology in mind. This "people-first" way of marketing continues to deliver successful results.
My journey has taken me into digital marketing for over five years now. I enjoy the endless possibilities social media offers. There are no limits to the opportunities and I plan to explore them all!
While I've lived in various places throughout the United States, I'm currently situated in North Dakota. This path gave me the opportunity to step away from the 8-5 life to build a thriving social media management business.
I have a bottomless bucket of ideas that transforms into engaging content. I understand the importance of social media analytics and how they relate to customer behaviors. The combination of my creative and strategic mind brings social strategies to life!
How did you get connected with Alex and the Friends Collective?
You! We recently reconnected and you referred me to Mountains Wave.
After my first phone call with Alex, I knew Mountains Wave would be a great opportunity to grow professionally.
What is a favorite project you've worked on with Mountains Wave?
Managing social media for LANDED, an IT company with an end-to-end recruitment matching tool that tackles hospitality employee turnover head-on, has been my favorite project so far. LANDED's creativity and willingness to experiment makes creating their social media content and campaigns more fun!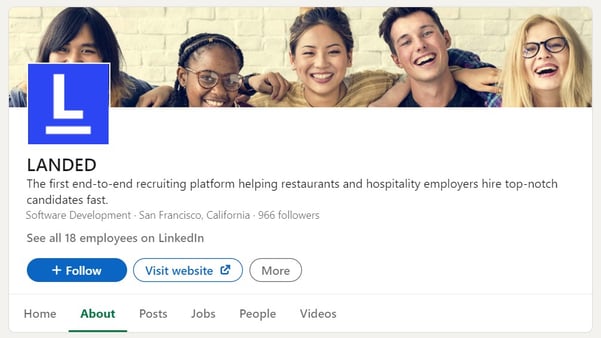 What is your hot take about the industry?
When it comes to social media, businesses should focus on offering quality information instead of 'selling' their products/services. When you offer useful information freely, you will build trust with your audience. Customer trust is more valuable to a business than one sales transaction.
Do you recommend the Friends Collective to other freelancers/solopreneurs?
I would definitely recommend the Friend Collective to anyone looking for an opportunity to grow and work with amazing people!
Anything else you want to share about yourself? Favorite hobbies? Fun facts?
A few of my favorite things: working in coffee shops, exploring new cities, thrift shopping, hiking in the mountains, trying new restaurants, traveling, and my adoring husband and our dog Penny!
Connect with Jaden here!
And if you're open to it, the Mountains Wave Friends Collective is open to all marketing adjacent freelancers, solopreneurs & creative agencies. Click to Join!