Friends Collective Feature: Kristi Mountain
Oct 27, 2021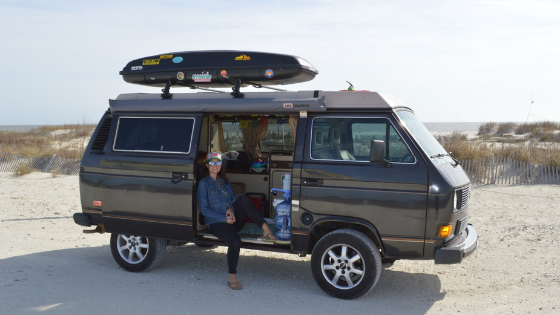 By Rebekah Bibee, Social Media Strategist
Meet Kristi Mountain, a writer in the Friends Collective! Kristi's expertise and natural curiosity have made her an integral part of the Friends Collective and we are happy to have her on the team. In addition to being a writer, Kristi is an Estate Manager, Fiancé, and Dog Mom to her beloved Australian Shepherd, Mia.
In the interview below, I asked Kristi how she got connected with the Friends Collective, her favorite projects so far, and her two-year travels across the continental United States.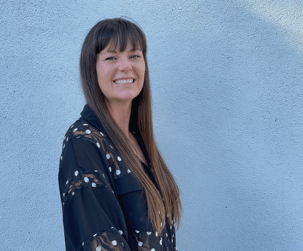 Hi Kristi, tell us who you are!
My name is Kristi Mountain. I've been a writer forever but just started freelancing in 2021. I have been working with Alex at Mountains Wave for just over six months in addition to my full-time job as an Estate Manager. I have spent the past eight years in the Bay Area with a two-year break to travel the lower forty-eight states with my fiancé in our 1985 VW Westfalia.
How did you get connected with Alex and the Friends Collective?
Alex and I lived on the same street and we became friends. The more he talked about what he was doing as an entrepreneur the more interested I got in working with him. He kindly offered me projects that fit my skill set and pushed me to learn and grow as a freelancer.
What is a favorite project you've worked on with Mountains Wave?
Honestly, I have enjoyed all of the projects I have participated in! Alex has a diverse roster of companies that he works with and I love getting insight into different industries and being challenged. Working on the Oishii Nippon Project gave me a deeper appreciation for the organic farming community and working on MountainView Risk Analytics articles gave me some insight into the anti-money laundering models that banks use. It's all fascinating stuff!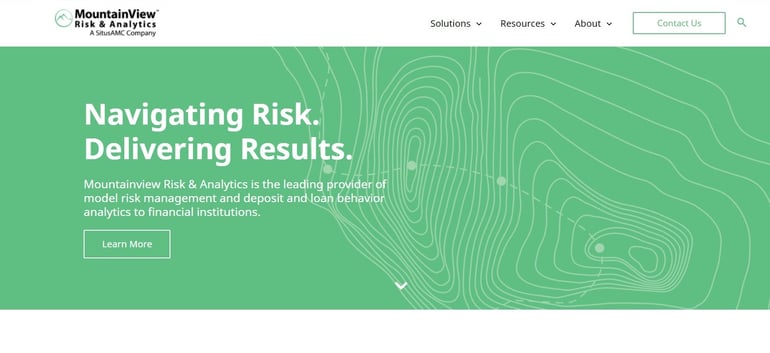 What is your hot take about the industry?
Many companies are in constant need of good content and good writing skills, as well as a team that can help to distribute and get those deliverables in front of potential customers.
Do you recommend the Friends Collective to other freelancers/solopreneurs?
Absolutely recommend! Alex is a dream to work with and I have nothing but positive things to say about Mountains Wave and the companies they work with! I'm very grateful to Alex for opening a door for me to take on work through Mountains Wave and grow my freelancing gigs.
Okay, last question: How was the trip!?
My fiancé and I packed up our apartment in SF in April of 2016 after quitting our jobs in the city and we hit the road. We had been pinching pennies and working extra shifts to save about $40,000 for the trip.
Our goal was to visit all of the lower 48 states but we fell short and hit 44. We skipped a few states because we ran out of time between dealing with mechanical issues and having to attend a wedding in upstate New York. Nothing really went as we expected on the trip, as adventures usually go!
Every state had something to offer, but when we returned to the West Coast after two years on the road, I was ready to unpack somewhere and settle down. After a few twists and turns, we ended up in Santa Cruz because of a job opportunity. It somehow brought the whole trip full circle. We were back in (or near) the Bay Area, at the edge of the Pacific, and I was ready to start a new career path.
There's something everywhere if you are open to it.
If you're open to it, the Mountains Wave Friends Collective is open to all marketing adjacent freelancers, solopreneurs & creative agencies. Click to Join!