Professional Life
marketing tools
The Friends Collective
Feb 26, 2021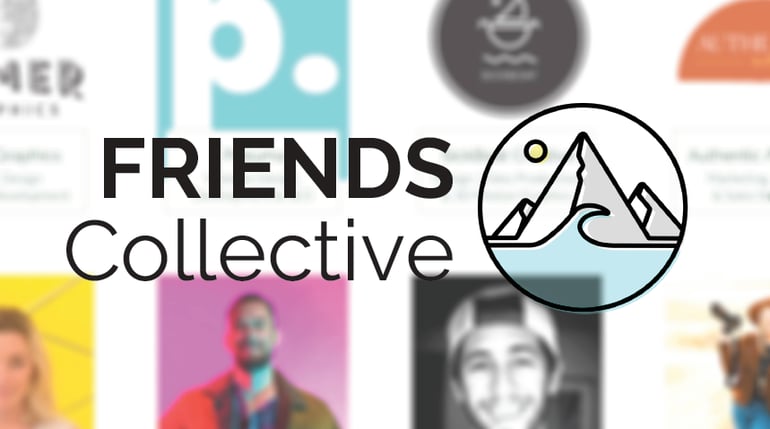 By Alex George, Founder & CEO of Mountains Wave Marketing
This intimate and tight-knit network is something I've always kept close to my heart. Recently though, as we continue to grow, and more project requests come in on a daily basis, there is a need to expand our FRIENDS Collective. So for the first time, I'm opening it up publicly to freelancers, solopreneurs, and agencies alike.
The goal of the FRIENDS Collective is simple: to ensure that every client or prospective client who requests a proposal from Mountains Wave Marketing will receive either a competitive, thought-out proposal or a referral that they can ensure will lead to a quality outcome.
As the FRIENDS Collective grows with Mountains Wave, it will enable our team to take on more clients as well as give more work to passionate creatives and marketers so that they may reach their own goals.
If you are a freelancer, solopreneur, or agency that would like to learn more about joining the FRIENDS Collective, visit https://www.mountainswave.com/friends-collective or email alex@mountainswave.com.