Professional Life
Hidden HubSpot Features To Help Convert And Track Leads
Jan 12, 2023
HubSpot provides an endless array of software tools and resources available on the market. With so many software competitors, it can be troublesome to analyze each software and discover which tool will help you reach your unique marketing goals. Especially the ones tucked away that are 100% free!
Having a diverse array of clients with different needs, our team has had the opportunity to use and research many of these software tools. During our research, we have compiled our top tools to meet your quarterly goals from our favorite software - Hubspot.
#1) Email Sending Domain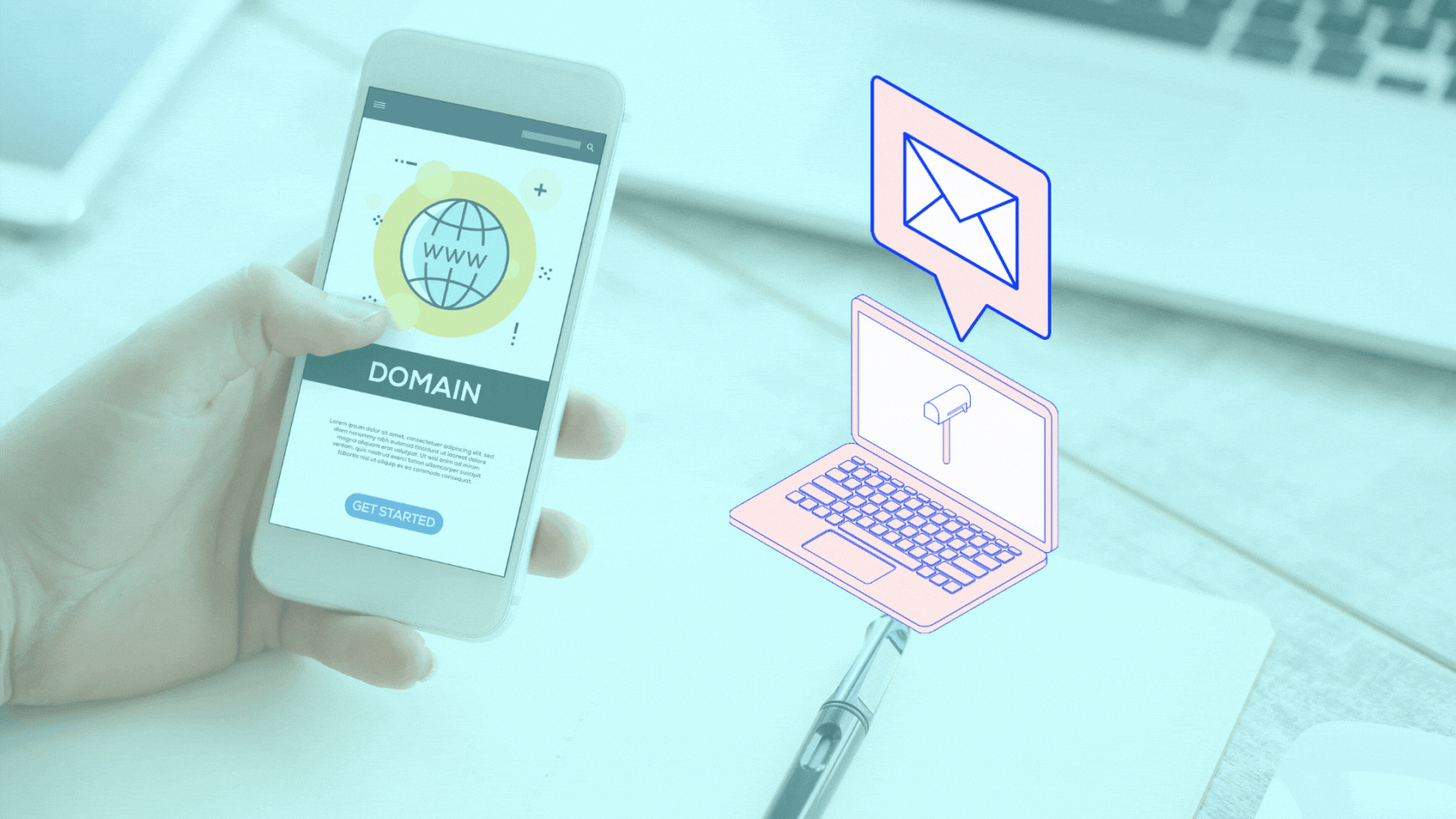 When it comes to emails, your team might be primarily focused on the content, but if you are not even able to reach a prospect's inbox after all that work, you might wonder why you spent the time. Email service providers are constantly working to provide premium content for their owners, and spam filters, for one reason or another, might block your outreach. By utilizing an email-sending domain (DKIM), you have created a digital signature to communicate to the receiver that an email was indeed sent and authorized by the owner of that domain (your website). It's important as marketers we adapt to these standards by communicating to spam filters through a registered email sending domain that our email is tied to a locally owned website and, therefore, a real business. In short, an email-sending domain is a way to authenticate the last portion of your email after @ to your unique website URL through HubSpot. For instance, my email is thomas@mountainswave.com, but you might register your domain for authenticity on non-person-specific emails like info@yourdomain.com or sales@yourdomain.com.
Additional benefits from connecting your email-sending domain include extra authenticity after "via HubSpot" is removed from your sender information at the top of your marketing email. If your team works with additional email-sending domains, these can be added as well but will require at least a Starter package for unlimited email-sending domains. Some non-HubSpot activities to consider include "warming up an email", which describes the practice of sending a gradually increasing number of emails from a new email account with the aim of building a positive reputation with email providers and avoiding spam filters. To set up an email-sending domain, navigate to Tools in Settings, then choose Domain & URLs.
#2) Tracking URLs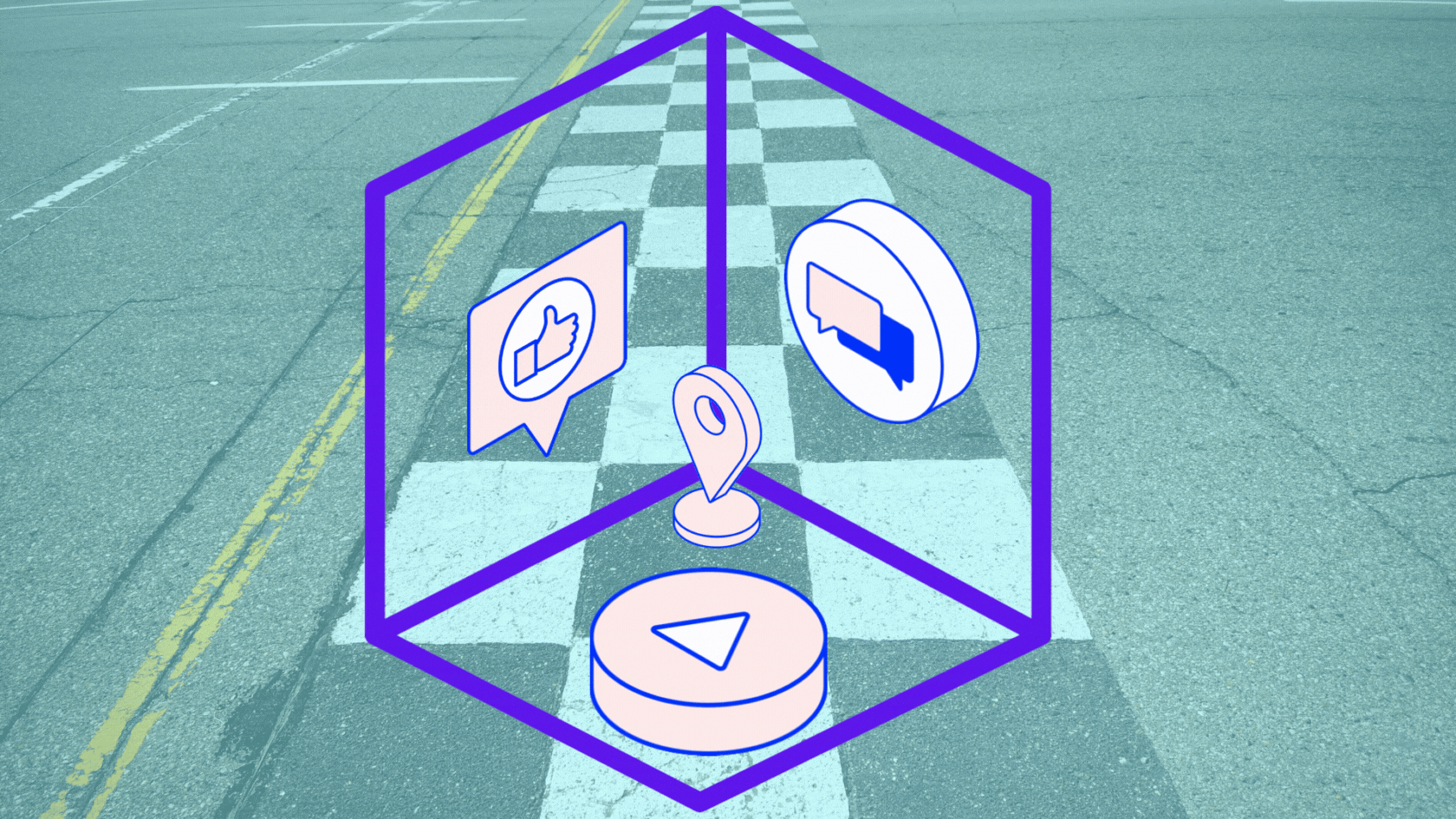 Data is king in the modern marketing world to track what is working. If you have ever set up a campaign and were left wondering how users engage with your content, tracking URLs is a tool you should look into today. Tracking URLs allow marketers and web designers to track the traffic from a particular link. Using HubSpot, you can generate custom tracking URLs to allow better reporting on campaign performance and user interaction. Applications for tracking URLs include things inside and outside of HubSpot, such as email blasts, PPC campaigns, banner ads, and even tracking on scheduling pages. Under Account Setup, in the Settings section, you can find a tab called Tracking & Analytics, where Tracking URLs will be found.
#3) Deduplicate Records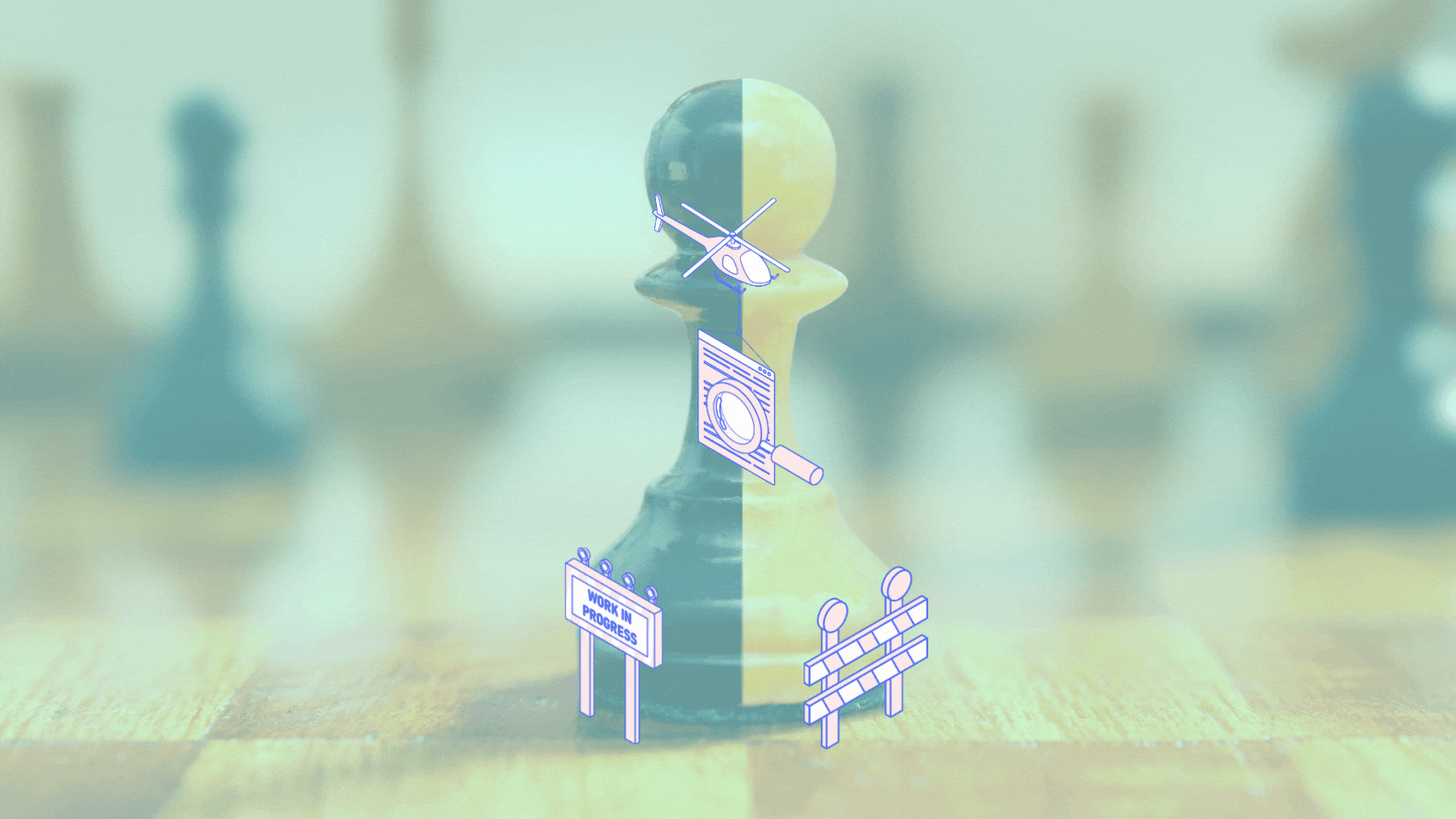 It's easy to make the mistake of importing previously imported contacts. Whether there are duplicates across separate data sheets or miscommunication in a re-upload, HubSpot has an easy method to clear your duplicate records. This is important because sending marketing messages to the same inbox or creating confusion across the sales pipeline will only cause harm to your business operations. HubSpot easily allows users to deduplicate contacts, companies, deals, tickets, or products by record ID. While in your Contacts, select the Actions dropdown and choose Manage Duplicates.
---
That wraps up our top list. Together, you'll be able to send emails with authenticity, track all kinds of campaign performance (including emails), and ensure there are no repeat records in your data. If you are looking to get started with some of these tools, please feel free to reach out to Mountains Wave Marketing. We can get you familiarized with all your available HubSpot tools from a free account to an Enterprise level package. For all our other services, check our services portion on the homepage.