Professional Life
Human Life
We've Been Busy... GROWING!
Nov 20, 2020
My commitment to sharing the Mountains Wave Experience.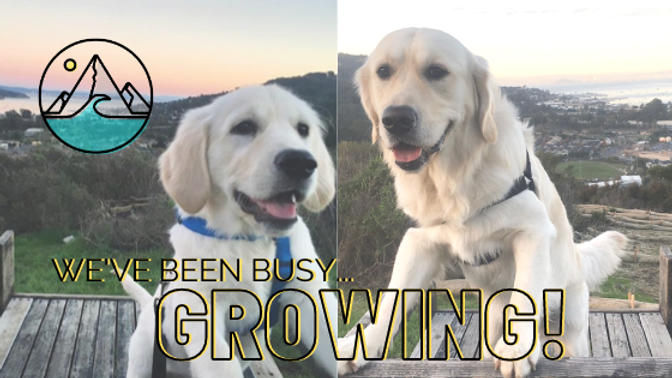 Recently a good friend of mine asked me what's been going on with Mountains Wave. They asked, "How am I supposed to keep up with your agency's success? There's been no blog posts, not much activity on Facebook, Instagram, or Twitter, and just a few reposts on LinkedIn."
My (defensive) counter, "I've been busy! Taking care of my clients, getting settled into our new community, taking care of a toddler with another baby on the way, yada yada yada..." I knew I was just making excuses.
Their response, "So tell us about it."
So this is my commitment to telling you more about it. Committing to staying current and active with all things Mountains Wave Marketing. The growth, the roadblocks, the successes, the failures, the clients, and the friends that all make this entrepreneurial experience so worth it.