Test Blog 3
Mar 1, 2022 1:55:55 PM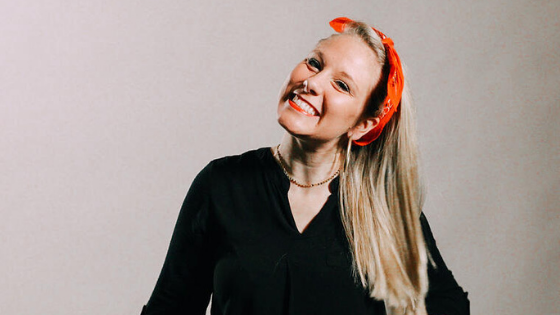 By Rebekah Bibee, Social Media Strategist
Meet Brenna Coyle!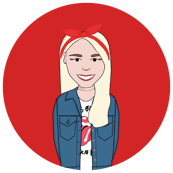 Moxie with a ma'am — that's me! I'm an imaginative designer with 6+ years of experience in content creation and social media strategy. Entrepreneurship has always been on my bucket list so in February I went for it. I started my own business and coined it The Puffy Stuff Studio. We add the design flair brands need to flip their marketing materials from drab to fab. Spoiler alert: I'm now living the dream of offering professional branding and graphic design for other entrepreneurs and small business owners.
Brenna, how did you get connected with Alex and the Friends Collective?
All roads point to Twitter — Alex George slid into my DMs inquiring about an animation project and we haven't stopped working together since!
What is a favorite project you've worked on with Mountains Wave?
Honestly, they've all been enjoyable because Alex is so easy and fun to work with but if I had to choose one it would be the animation project for ONP. We created some rad intro/outro video animations for their video series.
What is your hot take about the industry?
Hot Take: Canva is fabulous even if you are a graphic designer. For Mountains Wave's deep dive on Canva, click here.
Do you recommend the Friends Collective to other freelancers/solopreneurs?
Absolutely 💯. Huge fan. Never leaving if I have anything to say about it.
And if you're a freelancer or solopreneur, I highly recommend you join us!
How the Friends Collective Works:
1️⃣ Submit your information and a little bit about the type of projects you'd like to work on with this link.

2️⃣ As new clients request proposals, we will contact you about projects that fit your skills.

3️⃣ From time to time, a project is not right for us, but we are happy to refer it your way