Professional Life
Dandelion Energy and Hubspot CRM
Jul 8, 2022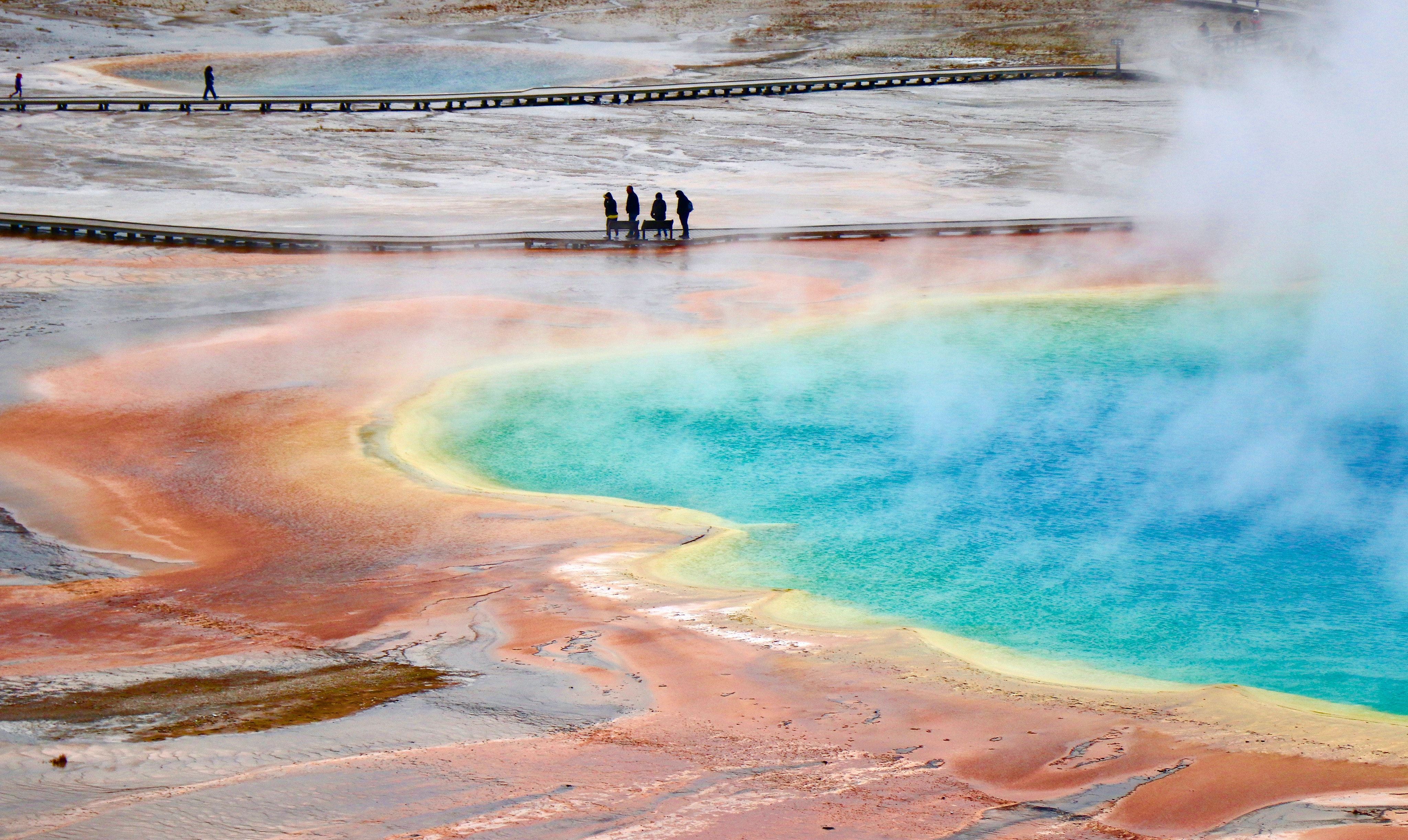 Mountains Wave CEO and founder, Alex George, had the pleasure of speaking with Megan Anderson of Dandelion Energy Inc.

Dandelion Energy is a tech-forward company on the front lines of the renewable energy space offering geothermal heating and cooling to residential units in the Northeastern United States. Their goal is to offer earth-powered heating for every home. We are excited to share a little of their story to provide an example of how the efficiency and automation of a CRM like HubSpot has driven their business forward and given them a competitive edge.
With the help of a host of software products, including HubSpot and the field operations platform SiteCapture, Dandelion Energy has streamlined processes and workflows to become a competitive leader in its field. Product manager, Megan Anderson, reports that SiteCapture and HubSpot Solutions are successfully used to benefit both clients and the company. During their conversation, it became apparent that Dandelion Energy's commitment to accessibility and cost-effectiveness of its renewable energy installations is dependent upon the automation and integration of the multiple platforms and applications that it relies on for Customer-Relationship Management (CRM).
Finding Solutions through HubSpot
HubSpot is the #1 CRM platform for scaling businesses. It connects the marketing, sales, service, and operations facets of a business. In other words, it is a place where Marketing, Sales, Service, CMS, and Operations teams are unified. In addition, HubSpot is cohesive, customizable, and easy to adopt. At first, Dandelion Energy implemented HubSpot for its marketing hub and automation capabilities for tracking lead progress and emails. They eventually realized that many of the build-outs and functionality that they wanted already existed in the HubSpot CRM platform. Dandelion Energy then expanded its use to include the CRM sales component as well. Their implementation of the CRM only continued to grow from there. They knew it would do the basic CRM functions they were looking for, which include:
o Email tracking
o Task management
o Seeing projects move through their various phases
They have since made many iterations and improvements in how they use HubSpot, and it is now central to their processes and used for sales and management. A few years in, it is utilized even beyond what it is supposed to do: project management on the implementation side as well as deal and sales pipelines.
"In all these deal stages, the movement is all automated… based on tasks and tickets and then it goes all the way through once it passes inspection. We actually put it into a separate pipeline, which is what we call the monitoring pipeline, but it's just where the deal will live forever,"

- Megan explained to Alex, walking him through their setup.
Taking Advantage of Integration
Dandelion Energy takes full advantage of HubSpot's ability to integrate with various applications and platforms that are key to their processes. They have integrated: Preset, an open-source data exploration, and visualization platform, for operations backlog reporting and visualization.
SiteCapture, a mobile and cloud software platform is used to streamline solar and construction field operations such as site surveys and installations. (Preset then aggregates information to create a view of actionable work items, facilitated by various tasks.) Because SiteCapture integrates seamlessly with HubSpot, Dandelion Energy has witnessed a boost in its sales, project management, and service pipelines. Big Query, a PaaS, serves as their data warehouse, managing and storing data that is pulled from HubSpot. Fivetran extracts data from HubSpot to Big Query using ELT, or "extract, load and transform" processes. In this operations pipeline, the movement is automated based on tasks and tickets and is used during their "deal stage".
ServiceHub, a customer service arm of HubSpot, is the customer service software employed to build and maintain successful customer experiences and relationships. HubSpot can work together with the applications and platforms that are key to organizing your business and can be built as a base where those different arms convene. It allows for endless custom integrations to fill any need because they know that
"companies who consider their CRM customizable are 131% as likely to see strong customer satisfaction."

- (HubSpot).
The automation that HubSpot provides is also incredibly useful when it comes to surveying past customers. Dandelion Energy automates sending out surveys after finishing up a geothermal installation for their customers and even a year out from their interactions with their clients. This allows them to thoroughly intake information about how the client's new geothermal technology has served them over the past year and if their product has met expectations. This feature is especially practical for businesses in the renewable energy space because it allows for the creation of reports and case studies to continue to improve technology and strategies, encouraging more people to make the switch from non-renewable methods.
At Mountains Wave, we are HubSpot experts.
We are a HubSpot sales and solutions partner and love to see our clients grow and scale their businesses by taking advantage of this CRM. We are eager to see HubSpot more widely utilized in the renewable energy space and look forward to helping solar companies integrate it into their business practices. We have seen increased efficiency and efficacy with HubSpot as a CRM. With custom integrations, intuitive layout, and far-reaching capabilities, it is extremely effective for any company in the renewable energy space. Let us help you get set up for success.